#1 MOST CONSISTENT STOCK AND FINANCIAL ANALYST, AMBROSE OMORDION PRESENTS...
Are you a Serious Investor or Trader in Abuja or Portharcourt? Want to get the best out year 2020 and not make the same mistake Again like Previous years?
Enter your Details here to download the FREE Video on the Several Opportunities that Await you as an Investor or Trader in year 2020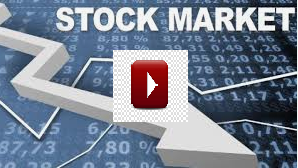 85% Completed! Almost There
You are Almost There
Enter you details Below to get started immediately

We value your privacy and would never spam you
Thank you for this wonderful update. I have been following you for the past 5 years and any information from you are always top notch and a useful guide in investing. God will continue to Bless and strengthen you.
You are Almost Done...
Enter Your Details Below to have Instant Access to the Free Video

We value your privacy and would never spam you