#1 MOST CONSISTENT STOCK AND FINANCIAL ANALYST, AMBROSE OMORDION PRESENTS YOUR INVESTDATA Q2 2022 MASTERCLASS.
Trading Opportunities in A Volatile Market & Defensive Sectors In A Pre-Election Year
This is your Last Chance to Join the Masters to Plan and profit out of Q2. So, Are you in or you want sit on the fence. The choice is yours to make. Register for the InvestData  Q2 MasterClass workshop Now
Enter your Details here to Register NOW because We have limited Space Available.
85% Completed! Almost There
You are Almost There
Enter you details Below to get started immediately

We value your privacy and would never spam you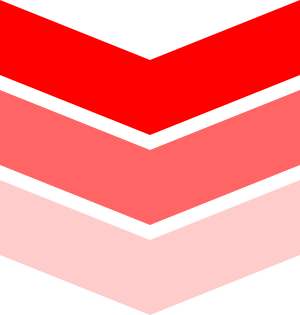 Limited Space Available! So, Decide if you are in or you want to keep experimenting
Decide NOW
Enter Your Details Below to register now

We value your privacy and would never spam you
At Investdata Consulting, we deliver world-class services to all participants. Hear what investors who attended our previous summit have to say:
Want to increase your return on equity which is far above annual interest rate in Q2 2022? Enter your Details Below because not taking any decision is the real risk...
Decide NOW
Enter Your Details Below to register now

We value your privacy and would never spam you